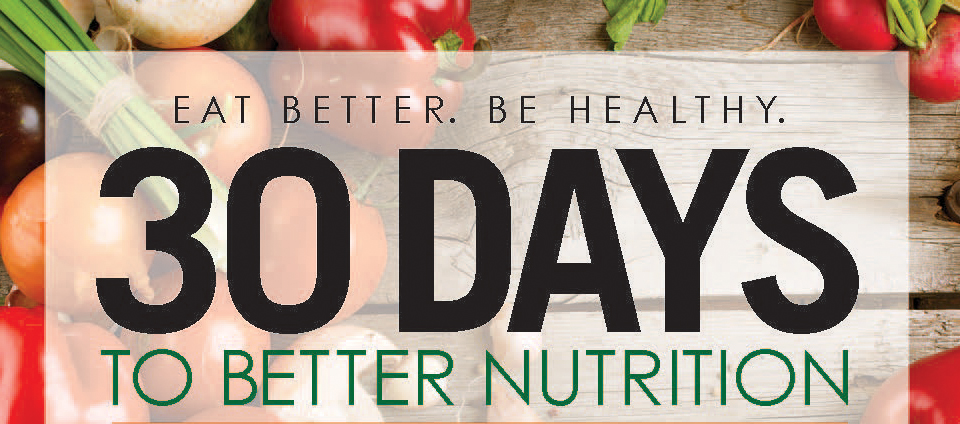 Welcome to Fast Twitch Training's comprehensive
and essential nutrition program — Reboot: Healthy Habits 
This nutrition program focuses on breaking down and rebuilding your eating habits and behaviors so we can develop NEW healthy habits.  Over the course of one month you will learn to make healthy changes in your life which involve a renewed focus on eating, quality of sleep, energy level and overall quality of life.  Significant dietary changes will be coordinated for you and you will have to follow specific guidelines for this nutrition program to help you shape future habits.  Throughout the program we are dedicated to you and providing unwavering support and guidance to help you achieve any healthy living goal that you may have.
---
Three Elements to the Reboot Nutrition Program
The Reboot approach strips away the unnecessary, harmful layers of the modern human diet to reveal a nutrient-dense, natural and ancestral approach to food consumption. 
Our plan has three elements:
Eat nourishing, whole foods often.  Choose quality over quantity.  Integrate grass-fed meats, wild-caught seafood and organic vegetables into your diet and include nuts, seeds and fruits with moderation.
Steer clear of harmful foods that cause inflammation, internal disorder and interfere with natural metabolic processes.  Avoid legumes, grains, processed foods and sugar, alcohol and most starches.
Reap the benefits.  Enjoy a better, more restful sleep, clearer skin, controlled blood sugar levels and improved digestion – just to name a few!
---
WHAT'S NEW FOR REBOOT 2016?
We are partnering with GIANT Stores, North Wales, PA and their In-Store Nutritionist, Christina Fava, MA, RDN, LDN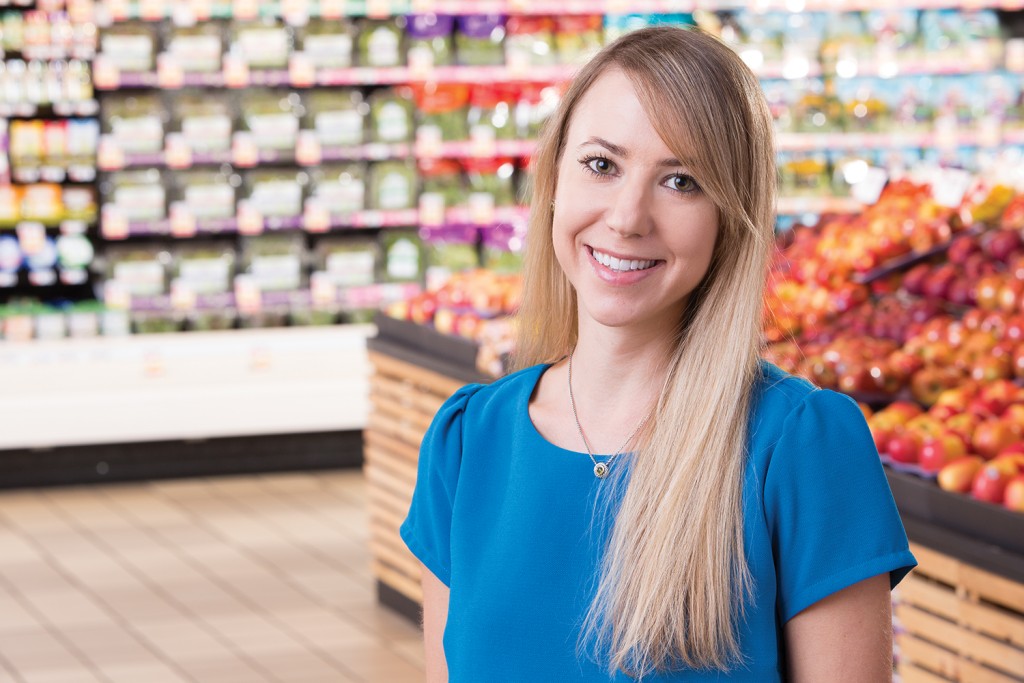 to help with any nutrition related questions you may have.  We are excited to be working with Christina on weekly Reboot challenges during the program as well as our initial grocery store tour which will help you plan your weekly shopping trips.  She is also available at the North Wales store for one-on-one consultations outside of Fast Twitch Training and the Reboot program.
We are also excited to announce that we will be partnering with Harvest Seasonal Grill & Wine Bar in North Wales, PA.  This year Reboot will also include "Reboot Approved" Harvest menu options within the nutrition program to give you a healthy, delicious, local place to eat while you are participating in the Reboot program.  Visit Harvest for Sunday brunch, lunch or dinner and pick up a special 10% off coupon!
---
SO
WHAT EXACTLY IS INCLUDED IN REBOOT?
Interested in joining us for Reboot? Get more information from one of our Reboot Experts
⇒Support
•  Intro meeting at Harvest Seasonal Grill & Wine Bar in North Wales
•  Private Facebook Reboot group for updates and information
•  Weekly support from the FTT trainers & your Reboot Partner
⇒Meal Options
• Daily meal options complete with categorized grocery list
• A guided GIANT grocery store tour with In-Store Nutritionist, Christina Fava, MA, RDN, LDN
• 4 weekly bonus recipes
• Reboot approved menu options at Harvest Seasonal Grill & Wine Bar and Alice Bakery
⇒Workouts
•  Weekly Reboot Challenges from our Reboot Coaches
•  Weekly BONUS workout at FTT with our trainers
•  Weekly BONUS home workout routine
⇒PLUS…
•  Reboot Winner Contest! Win a chance at several Reboot Gifts!!!

---
Goals of the Reboot: Healthy Habits
Learn how to eat good food for better health
Get more energy, sleep better and feel better
Develop a well-rounded fitness plan that you can stick to
Plan and prepare quick, healthy meals once per week
Improve time management and prioritization in our daily life
---
See what REBOOT GRADUATES are saying about the program…
Marra Rinnander – I highly recommend Reboot! In 30 days, I was able to really change my eating habits – hopefully for life! By cutting out specific foods for 30 days and understanding the WHY behind cutting them out, I really saw results. I felt an increase in my energy level, lost weight and for the first time in my adult life slept soundly at night for at least 6 hours.  I could see that these results were due to the food choices I was making.
The guidelines of allowed foods are clear. I didn't feel like I was depriving myself and after a few days did not crave sugar which was a huge step for me!!
Marissa was fabulous at answering questions and providing suggestions for foods to try. The support of my partner really made a huge difference! I liked having to complete the point sheet each week as a way to drive accountability.
Now that the 30 days is over I have not found myself returning to bad habits. I have a much better sense of what effects different foods have on my body, energy and sleep. As a result, I make much better choices!
Trudy –  For me, the premise was entirely new. I was never into "healthy" eating. Now I have some parameters. Organizing food for the week was extremely challenging for me, and still is as I really hadn't cooked in the two yrs since George died. But when I could get myself together, as in the month we did this, I was quite successful. I lost four lbs, was never really hungry, and enjoyed the recipes Marissa sent. I wish I had lots more!! I'm sorry your final Sunday event fizzled. I think that's a tough day w people going to church and doing stuff w kids, etc. perhaps an evening event might have worked better. Unfortunately now, I need to have my glasses w me when I go to grocery store, so I can read ingredients!! Thanks to you and Marissa for your efforts. I'd do it again. It made me accountable…
Dana Connor  – With the Reboot program, I wanted to learn the best foods to eat to maintain my energy throughout the day, and also have the energy for workouts in the morning and swimming 3 times a week in the evening. Through the program, I gained a better understanding of what to eat to keep my blood sugar stable throughout the day and the importance of recovery meals/snacks and hydration, particularly after my morning and evening workouts. One of the best parts of the program was having a partner – it definitely helped keep me accountable and on track…
Maureen – Decided to try Reboot to jump start weight loss but more importantly to learn to eat in a way that satisfies and is nutritious and helps in the weight loss goal. Learned more about the food groups and how to pair together for delicious & filling meals Loved the new recipes each week and were fun to try and I do not like to cook. Even though it is was a 1 month program, I have been able to maintain it for 2 more months and plan to continue on it. In the 3 months doing Reboot – have lossed 17 pounds
Petra Rowland – Reboot was an amazing 4 week program that not only resulted in my 12 pound weight loss, but taught me to be very conscious of the foods I eat and the choices I make. The first week was incredibly challenging, but as time progressed the feeling of accomplishment far outweighed any of the foods that I missed. I think the name Reboot is appropriate because I feel as if I jump-started my metabolism and provided my body with 4 weeks of true nutrition in its most raw and natural state. I opted for a more aggressive route by eliminating most of the foods that would allow for a quicker weight loss, but the overall learning will last a lifetime. I would highly recommend this program!!